About Us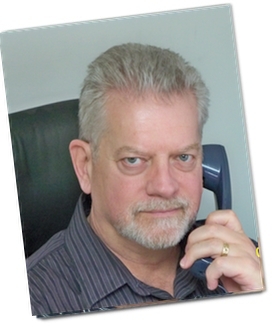 Ed Stracar has been helping individuals and businesses choose the right insurance products for more than 30 years. We carry a wide range of insurance products and services to meet all your personal and professional needs.
Ed Stracar founded Farm Financial Services, Inc., in 1983. His goal was to service and provide affordable insurance options for Delaware residents and the surrounding communities. His original concentration was to accommodate the local agribusiness client base. While obtaining his insurance license in 1979, Ed graduated from Binghamton University with a degree in economics. This background proved essential as market conditions changed requiring knowledge and expertise beyond the farming community.
Ed went on to receive his Chartered Property Casualty Underwriter (CPCU) designation in 1989. Farm Financial Services, Inc. has grown into a full line brokerage firm trading as Stracar Insurance Group. Stracar Insurance Group offers complete personal and commercial insurance. As an independent agency and brokerage office, Ed can offer a variety of carriers to his clients with the service needed to accommodate any risk.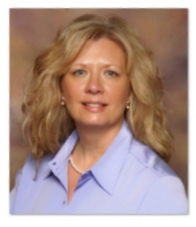 Lisa's number one priority is her family. She is a wife, mother, grandmother, sister, and friend. She understands the worry and financial stress of having teenage drivers and aging parents. It is her passion to help people.

Lisa joined Farm Financial Services, Inc., as the office manager and obtained her insurance license in 1995. She became President of Farm Financial Services, Inc., in 1997 and is responsible for the daily operations of Stracar Insurance Group.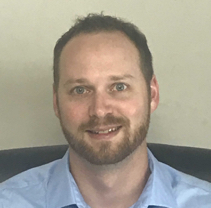 Andrew Voss is a licensed agent with the Stracar Insurance Group. As a University of Delaware graduate he brings 15 years of experience in the hospitality industry. Andrew is an avid golfer. And, as a former Executive Chef, he enjoys cooking and spending time with family and friends. His belief is, never judge a person until you've walked a mile in their shoes.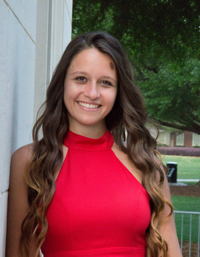 Megan Sasso joined the Stracar Insurance team in January 2020 as the Office Manager. She graduated Suma Cum Laude from the University of Alabama. Along with her Bachelors of Science degree in psychology, Megan brings excellent organizational skills and interpersonal skills. In her spare time, she loves spending time with her family and loves her German Shepherd's, Dexter and Rebel.